Tower Swap
The Match-3 Tower Defense Game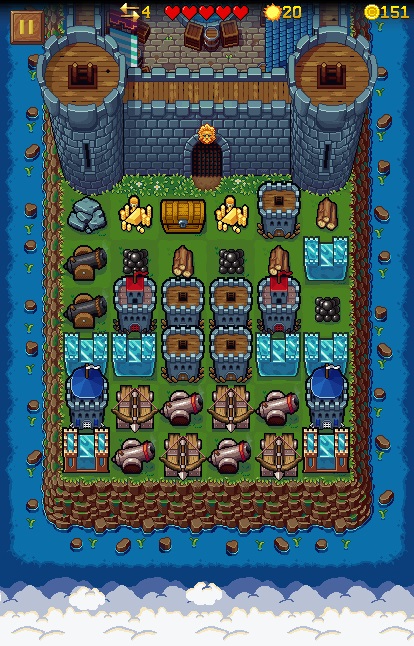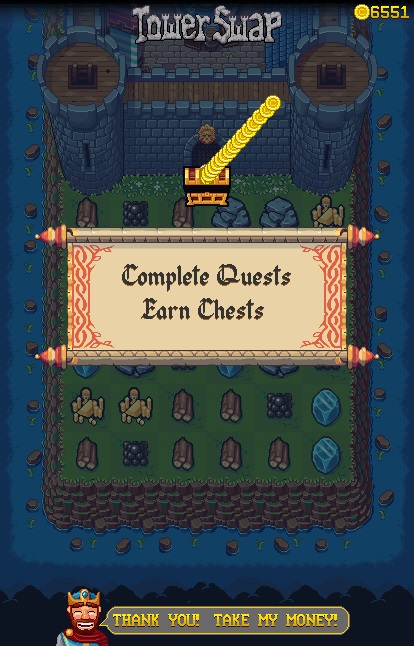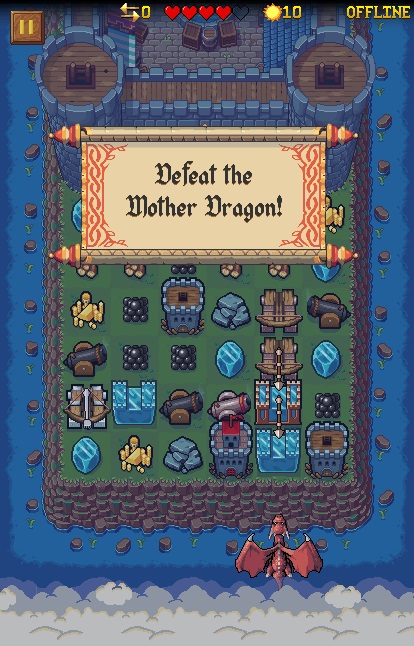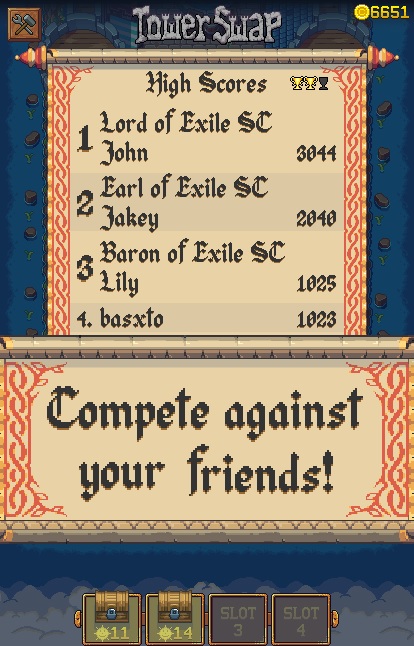 A most addicting Tower Defense game. Match stones to make towers. Don't let any dragons reach the castle!
This is a relaxing puzzle game that's easy to pick up but hard to master. Give it a try, it is a small download and loads faster than most games. There are no forced ads. Signup is not required, and internet connection is not needed. Just download and play instantly.Play Now
Compete against your friends on the leaderboard. Become the Lord of the castle and collect gold from other players.
Upgrade your towers, cannons, catapults, and walls to bronze, silver and gold. Complete king's quests and open gold chests.